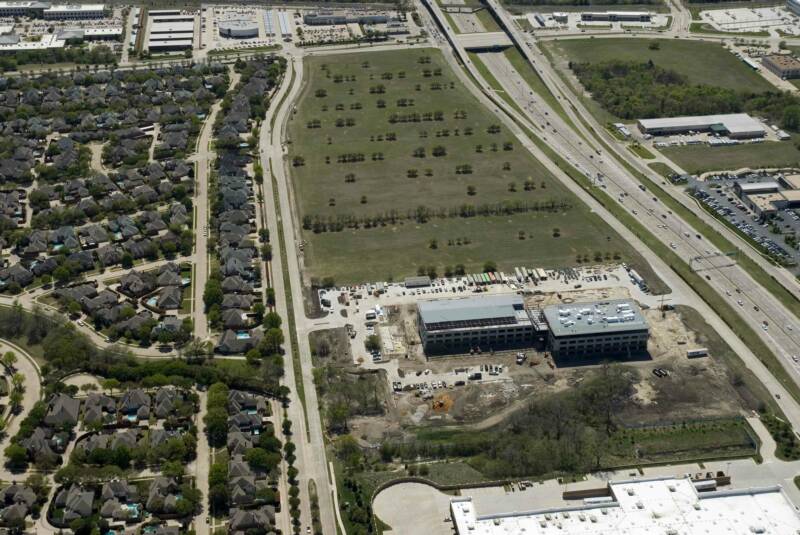 Cigna Point
Location: Plano, TX
Summary: Mixed Development (Office, Retail and Restaurant)
Services Performed:
Acquisition or 41.6 ac along the Dallas North Tollway at the NE corner of Plano Parkway at Highway 190 (George Bush Tollway), City of Plano, Collin County, Texas. Property is zoned for commercial uses, located within some the highest demographics in the Metroplex along the golden corridor of North Dallas and Plano.
Asset Management
Property Disposition: Sold 13 +/- acres to Cigna Health
Project Description:
Zoned property to allow for Retail Pad and Restaurant Sites and Office Uses
City of Plano
Size of Project:
28 acres remain available
Specific Infrastructure :
Worked with North Dallas Tollway to allow for additional frontage road improvements and acquisition and curb cuts.
Summary:
Scarborough acquired the property and fully entitled the property for retail, restaurant and commercial sales. Was successful in sell 13 +/- acres to Cigna Health for Regional Headquarters. Partnership owns 28 acres including the hard corner.