About Us
A proven track record of residential and commercial real estate development success.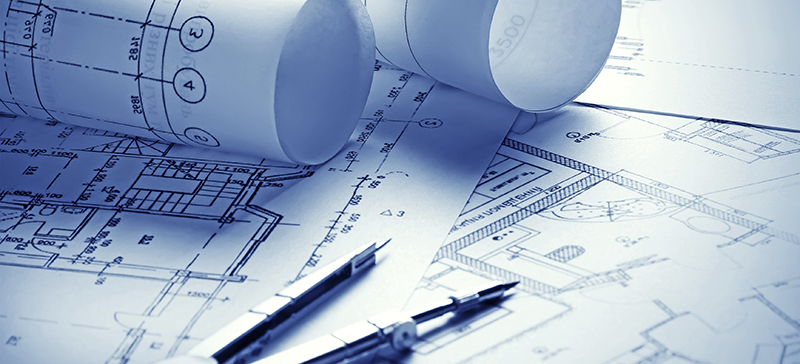 Imagine Strength & Experience
Imagine a real estate project's entire life cycle. To plan, develop and manage a successful project from vision to completion, you need a strong team of experienced professionals like the team at Scarborough Lane Development. We bring more than 40 years of experience to every real estate project we develop.
We, along with our trusted partners and affiliates, seek to better our communities, and to improve the lifestyles of the people who live and work in them. Scarborough Lane's projects generate positive economic impact and we're always committed to protecting the environment.
As a proven land development company, we offer you unmatched strength in project management throughout the planning, design and construction of commercial, residential and mixed-use properties. We value our relationships and treat every individual with the utmost respect as we share our development skills and knowhow.
Scarborough Lane Development is a full-service real estate company capable of handling the most challenging development projects.
PROPERTIES:
• Master planned residential communities
• Single Family Developments
• Commercial: Retail, Office, Industrial
• Mixed-Use Developments
SERVICES:
• Acquisitions
• Design & Land Planning
• Development
• Project Management
Ian McDuffee
Accounting Manager
Josh Dennison
Special Projects Manager
Clarissa Rocha
Permit Specialist/Receptionist