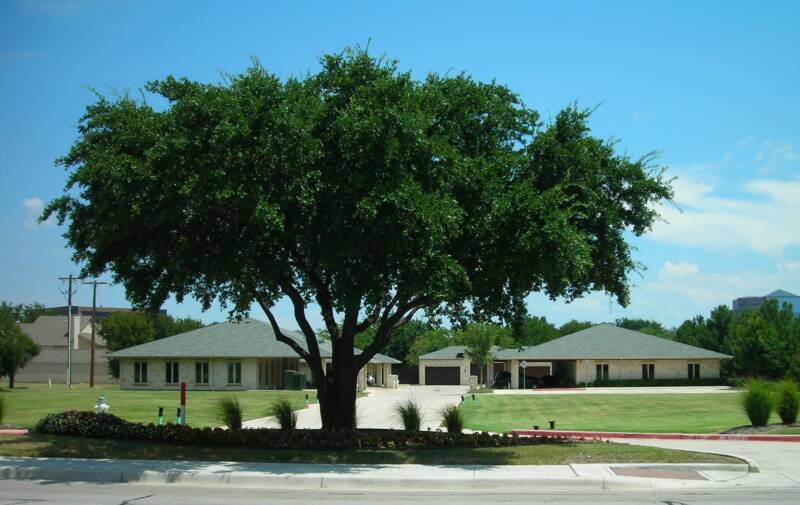 Lone Star Office Development
Location:  Addison, Texas
Summary: Developed two acres into 7 fee simple garden office lots
Services Performed:
Acquisition
Development
Asset Management
Property Management
Municipality:
Size of Project:
Specific Infrastructure :
Developed lots and drainage facilities.
Summary:
Scarborough served as the developer and asset manager. Scarborough oversaw all aspects of the development and Landmark handled the marketing of the lots. All Lots have been sold to private business.