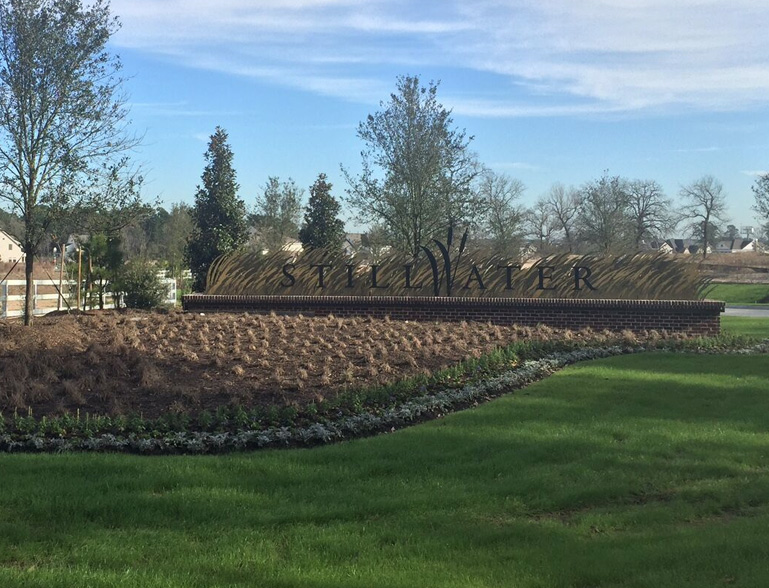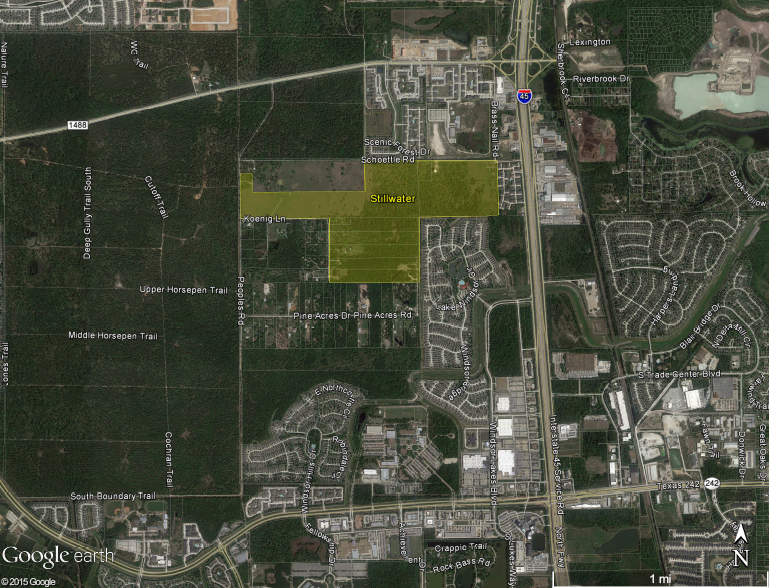 Stillwater
Location:  Conroe, Texas
Summary:  388 Single Family Lot Development
Services Performed:
Development
Asset Management
Size of Project:
Approximately 200 acres and 388 Single Family Lots
Specific Infrastructure :
Constructed offsite traffic signal and offsite thoroughfares
Approximately 33 acres of detention
Specialty:
Montgomery County MUD #138. Scarborough serves as the owners representative and is responsible for the management and securing the owners reimbursements via the MUD District.
Summary:
Scarborough served as the fee developer for the project owners. Scarborough assisted with initial land acquisition, annexation into the city of Conroe, in-city MUD annexation, and served as development manager for fully developed completed lots.