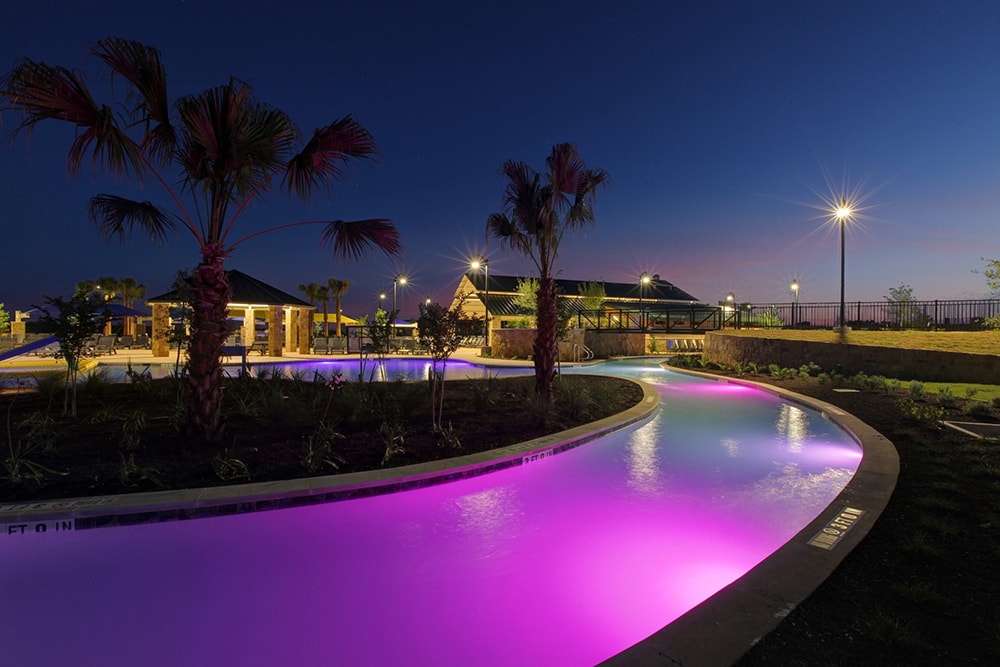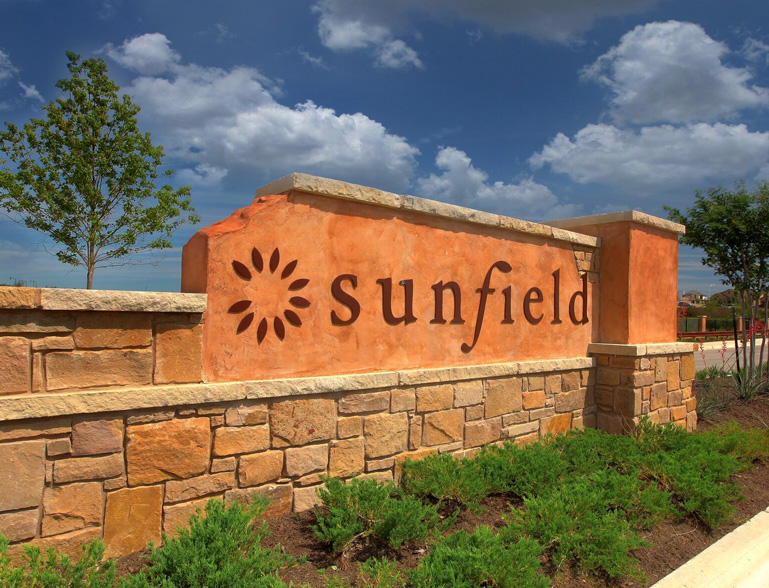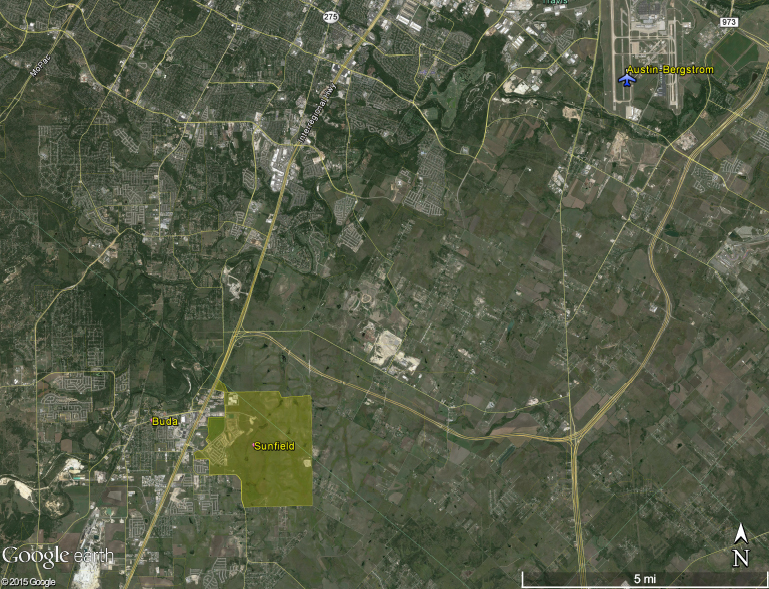 Sunfield
Location:  Hays and Travis Counties, Texas
Summary: ~2,795 master planned community encompassing single family lots, multi-family, industrial and retail sites
Services Performed:
Development
Brokerage
Asset Management
Public & Private Infrastructure
HOA
Marketing
Municipality:
City of Buda, Hays County Extraterritorial Jurisdiction
Sunfield Municipal Utility District
Size of Project:
2,795 acres
Current Lots Developed/Under Construction: ~2,125
Total Future Lots: ~5,846
Specific Infrastructure :
750,000 elevated water tower, ground storage facilities, and infrastructure.
Constructed an onsite wastewater treatment plant to service the Sunfield development.
Summary:
Scarborough currently serves as the Developer and Owner's representative for Sunfield, overseeing all aspects of the development.